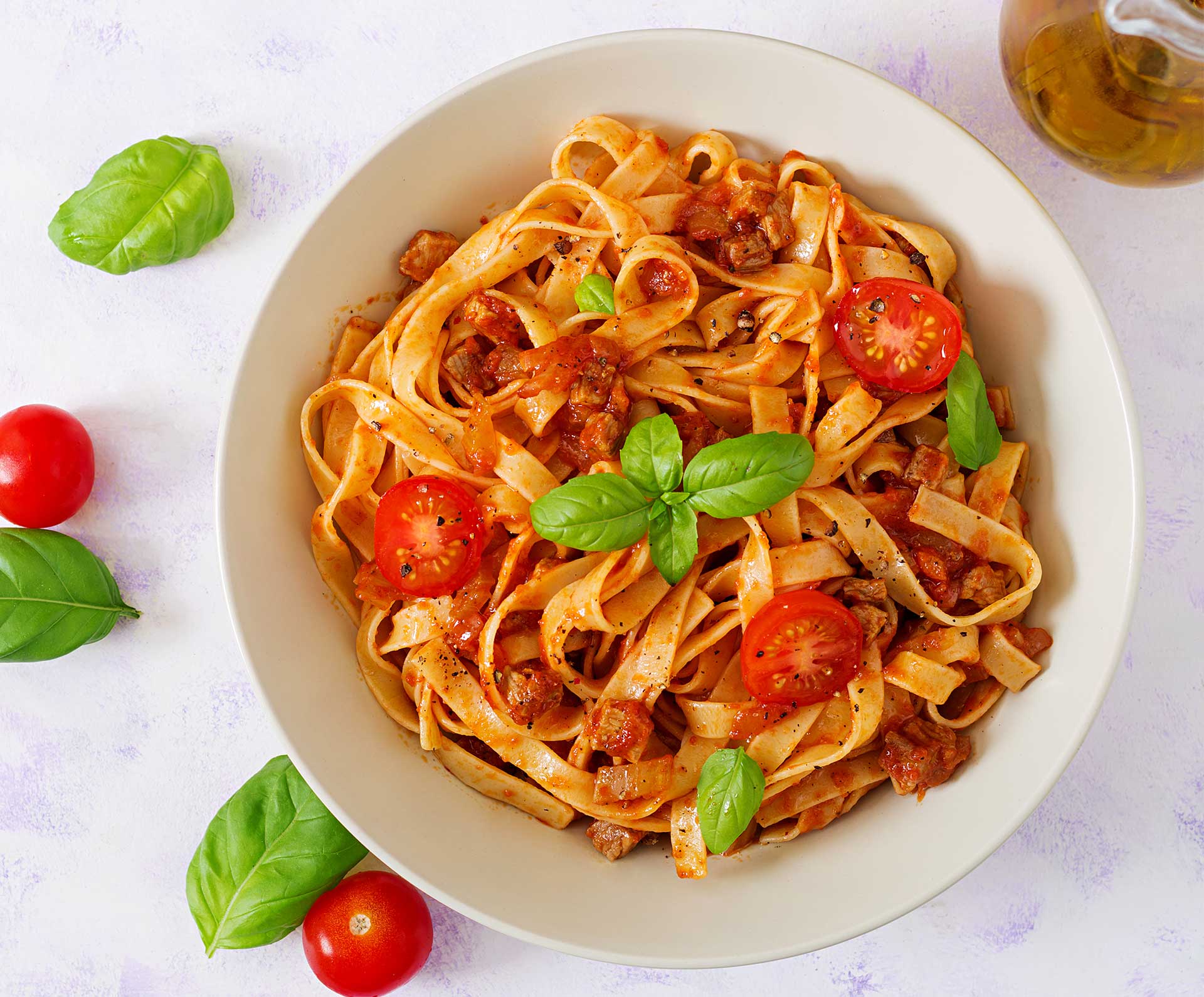 Our Approach
We brought our Italian cuisine to the Pasta-go Restaurant with the intention of bringing our experience and passion of simple delicious recipes using only high-quality & natural products. We offer different formulas in order to be affordable for all!
Our Story
After opening multiple Gelato-go stores across Florida and California, our Italian gelato, authentic & artisanal, continues to conquer the American market. The 3 founders decided to put their Italian know-how to homemade pasta and their delicious Italian sauces.
Meet the Team
Our Italian team is here to offer you the best experience possible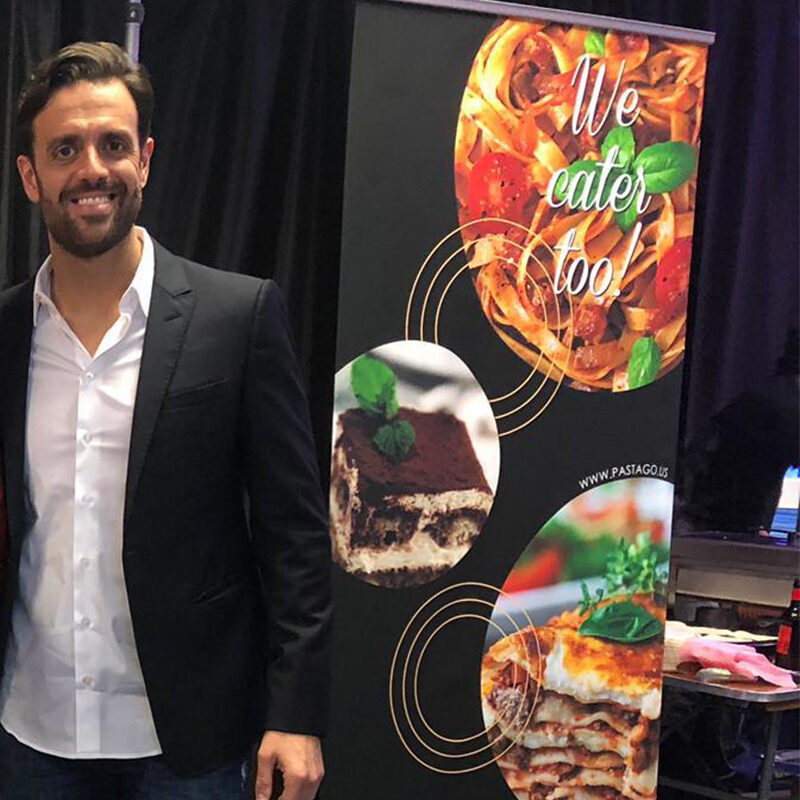 Domenico D'addio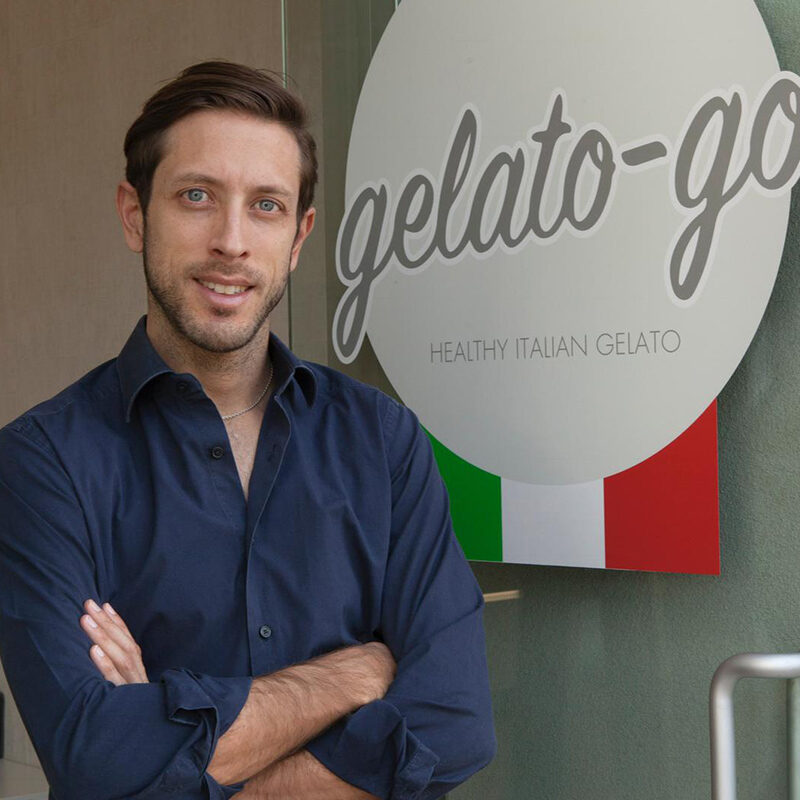 Alessandro Alvino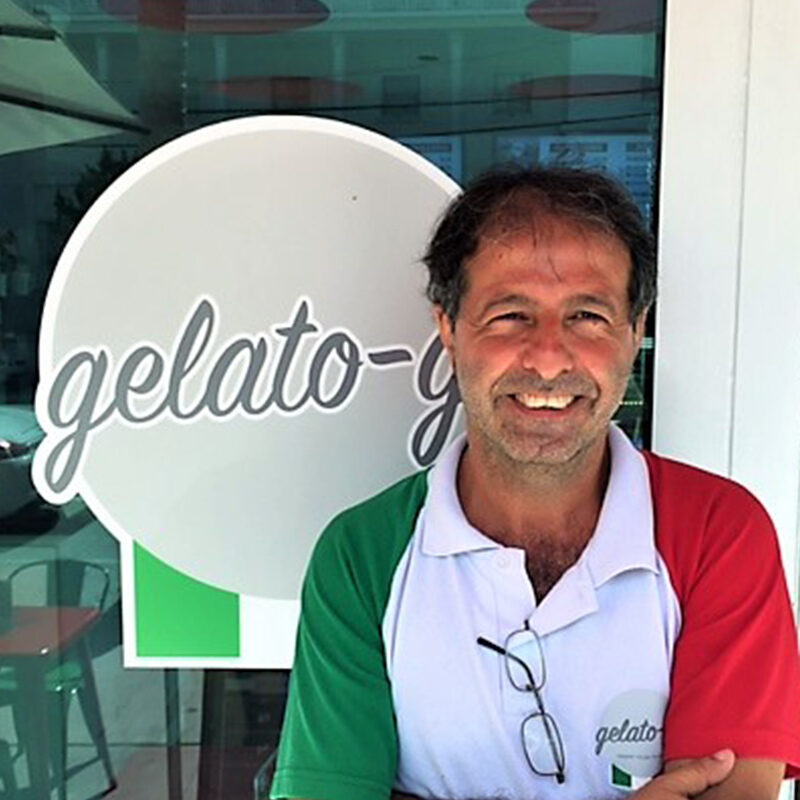 Gigi Coppolino
Contact us
The satisfaction of our customers is our priority. Any questions, feedback or suggestions?